We have some great ideas for things to make from all the treasures you get from Funky Junk Auctions.
A good use for old wrenches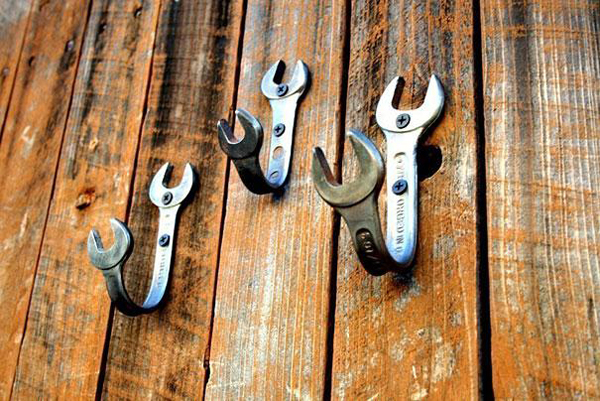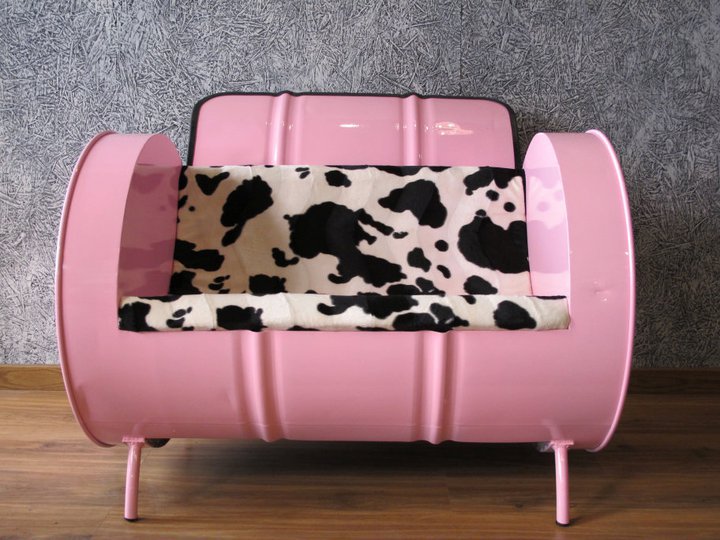 This is another use for an old grater…..they also make adorable light fixtures for over the kitchen island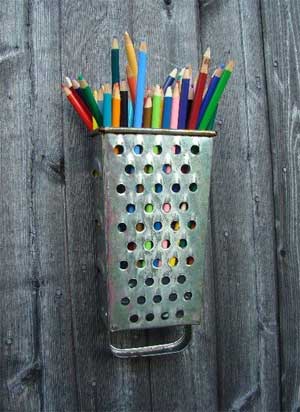 Flatware used in a unique way.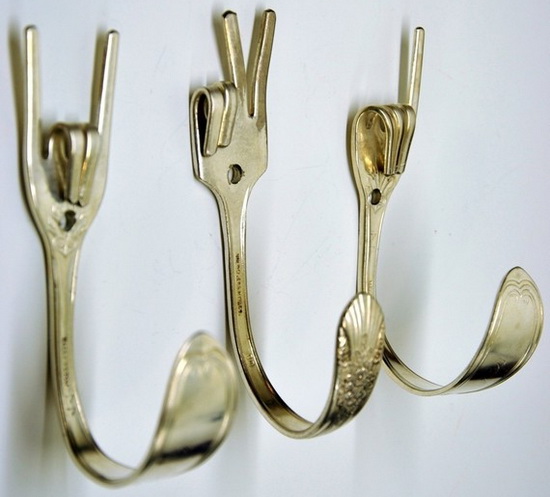 Shovel handles…who would have thought they could be used this way…..and check out Funky Junk Auctions pick up table in the parking lot for another idea for them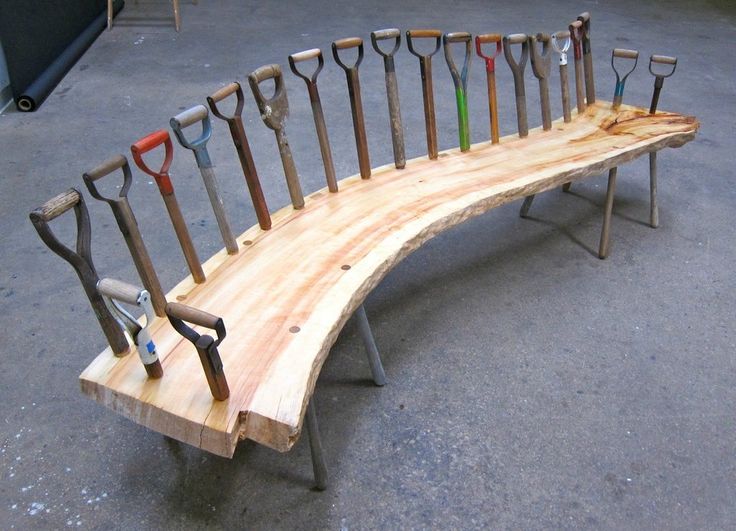 Now this is a good one….never would have thought of this
For the ski buff:
Simple addition to the kitchen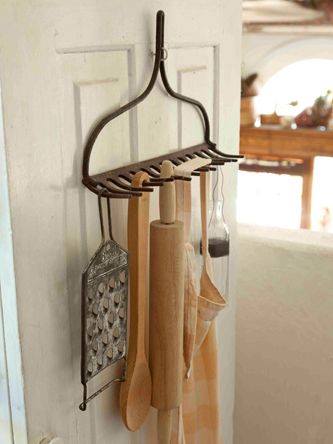 You can always find a free or inexpensive piano….and the insides can be taken to the scrap yard to finance the rest of this project.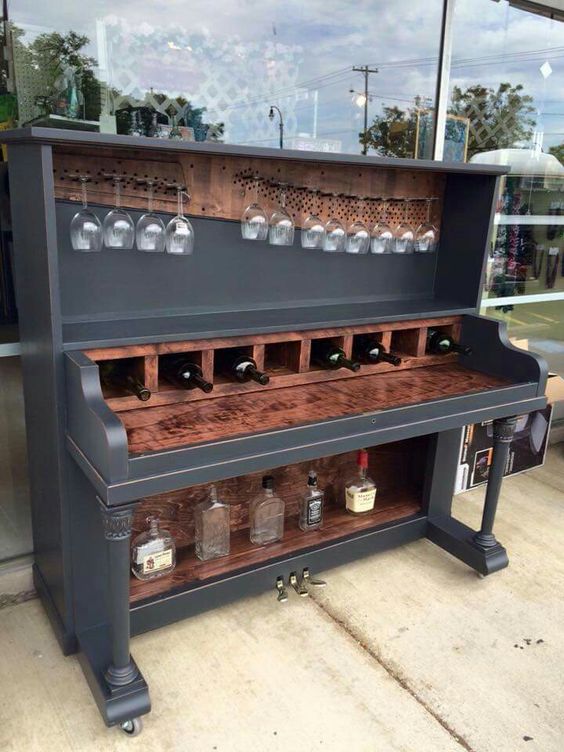 See all this and more at Funky Junk Auctions